Lovingly designed oases of tranquility in the midst of Rhineland-Palatinate nature, only a short distance from the German Corner – where the Moselle meets the Rhine: these are the peripheral details of our cottages in Lahnstein. Whether you want to escape the stressful everyday life, get closer to nature again on hikes and bike tours, or explore the area with the children and pursue numerous activities such as horseback riding – there is something for everyone here.
AN OVERVIEW OF OUR COTTAGES
Our cottages have a double bed on the first floor and three single beds upstairs, making them ideal for your family vacation. If you need extra space, we will of course be happy to provide an extra bed.
At the moment you can choose between two vacation homes – in the near future we will get an addition and with the vacation home Loreley and the vacation home Koblenz, which are still in the planning phase, you will have four vacation homes at your disposal!
Cottage Lahneck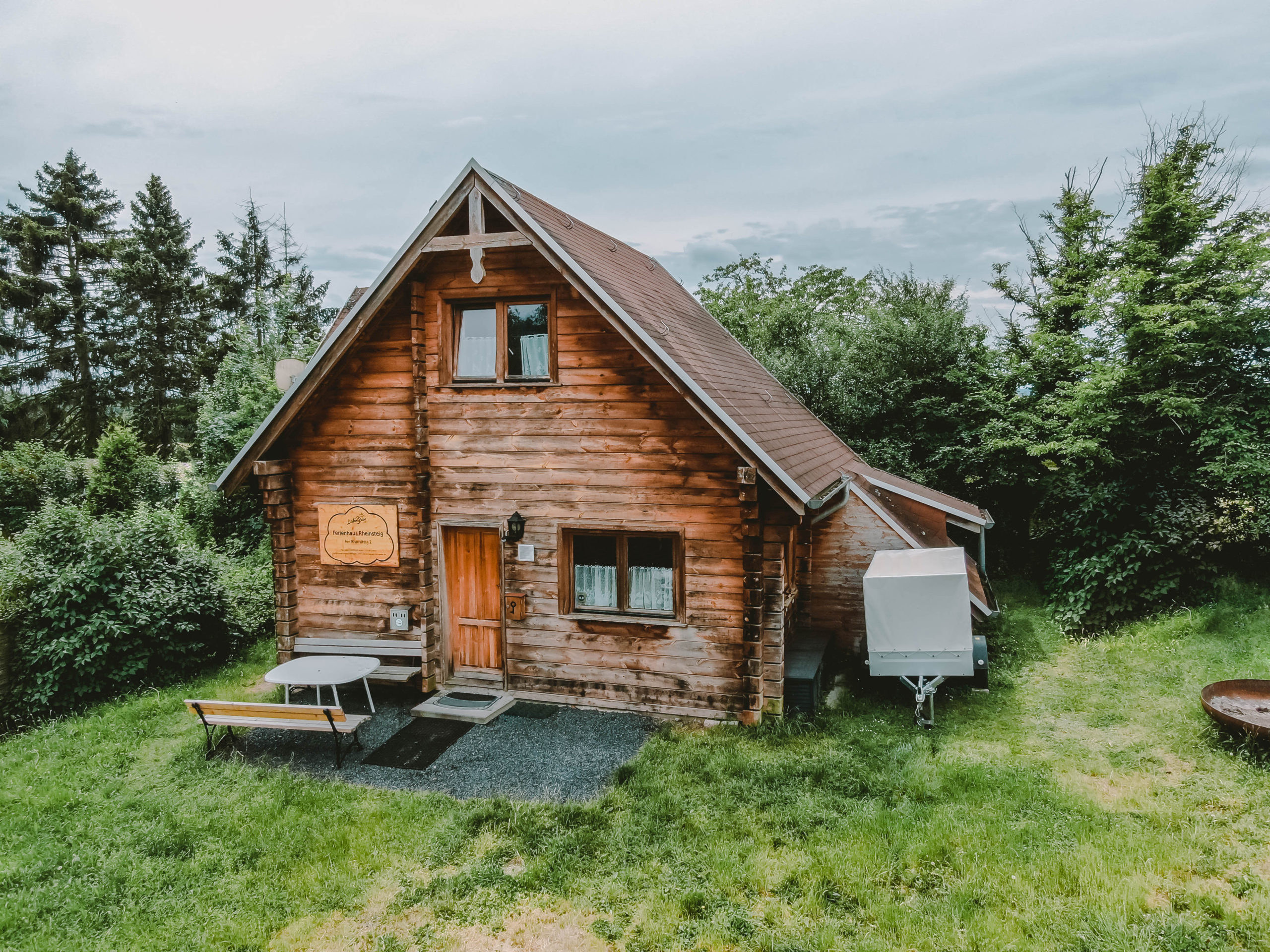 Cottage Rheinsteig